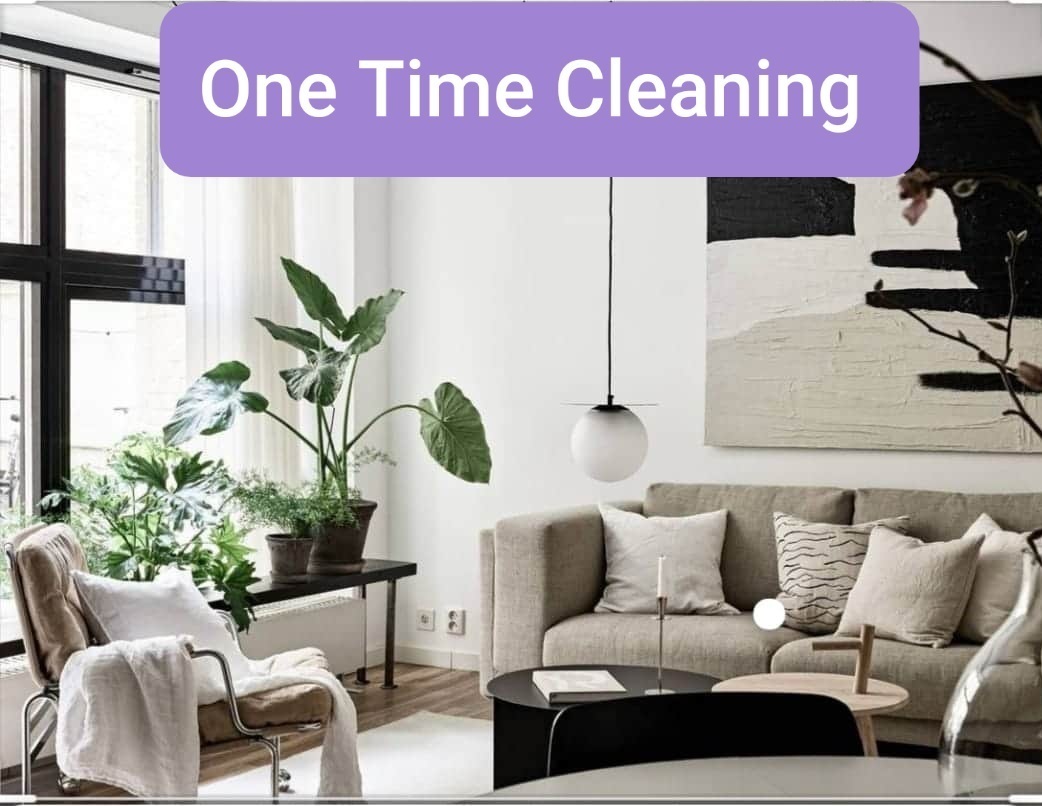 Love what you do , you won't work for the rest of your life!

It is true statement? Yes , we believe if you love what you do , do it with integrity and love. You won't need to worries about your future because you live in now, not in future not in past but now.
We always serious about clean your placed! We love what we do , we do it with passion.
Didn't believe it? Try it once , you will love it.

Book a cleaning services now!
www.maid2maids.com

Our coverage area

Klang valley and certain part of Selangor.