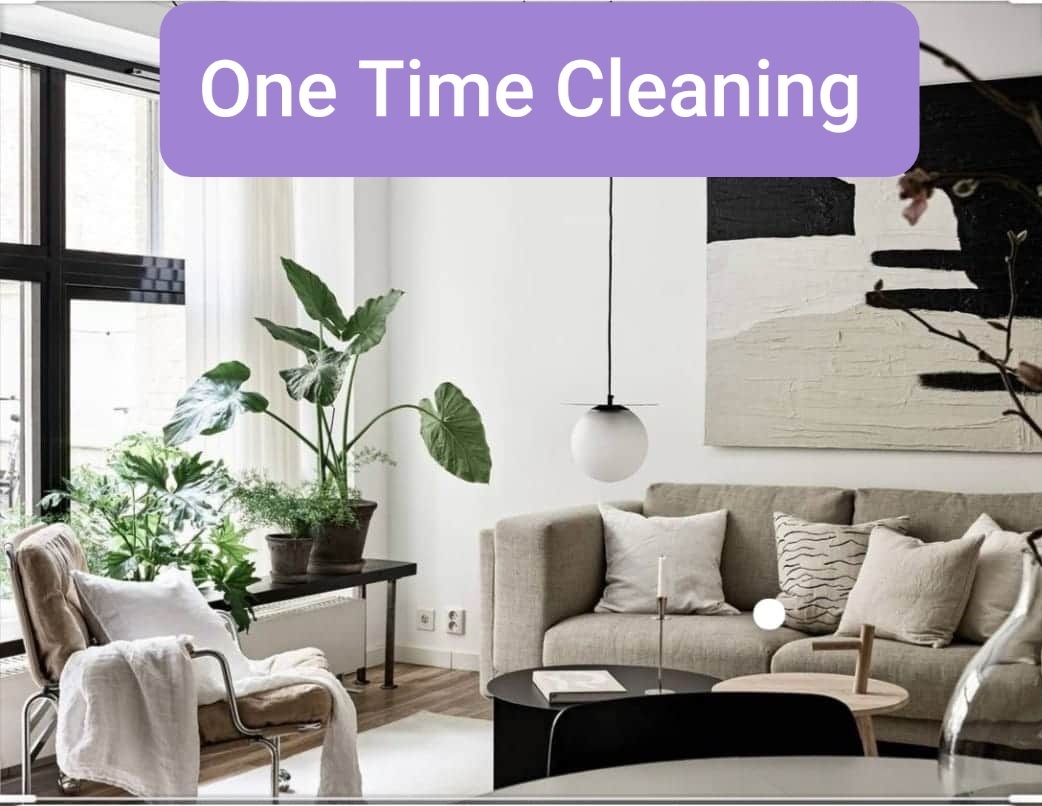 Regular/Basic Cleaning Basics
If you dream of walking into an home/office without taking the time or effort, Maid2maids is ready to help. With our regular cleaning service, we provide you with an outstanding cleaning job at an affordable price. Our dedicated cleaners are true professionals and make sure your home is transformed into a spotless place. They systematically review the space, develop a strategy to perform the job and waste no time in removing dirt, sanitizing, vacuuming, Swiffering and cleaning areas that never receive attention.
Every regular cleaning includes one (3) bathroom, (1)kitchen, common room . You can always order more bathrooms and bedrooms cleaned. We also bring all cleaning supplies for ADDON.
All our standard cleanings include dusting and washing of all reachable surfaces, wiping the outside of kitchen appliances & cabinets, basic cleaning of the bathrooms, and vacuuming & Swiffering of all floors. For more details, the Maid2Maids regular cleaning checklist is presented below. We have you covered!
Bathrooms
Wash and sanitize toilet, shower and sink
Dust and wipe all reachable surfaces
Wipe door handles and light switches
Wipe mirrors and glass fixtures
Swiffer all floors
Take out trash and recyclables
Kitchen
Wash and scrub sink
Wash cabinet faces and appliances
Clean inside and outside of microwave
Clean countertops
Swiffer all floors
Dust and wipe all reachable surfaces
Wipe door handles and light switches
Wipe mirrors and glass fixtures
Take out trash and recyclables
Bedrooms and Common Areas
Make beds and change linens
Dust and wipe all reachable surfaces
Wipe door handles and light switches
Wipe mirrors and glass fixtures
Swiffer all floors
Take out trash and recyclables
What does this service not include? We charge extra for the following:
Deep Cleaning
Move In / Move Out Cleaning
Cleaning inside the fridge
Cleaning inside the cabinets
Cleaning inside the oven
One hour of organizing
Cleaning interior windows
Cleaning interior walls
One load of laundry
As you are aware, the above services are time consuming and require additional resources. But don't worry! We offer affordable prices for these services so anyone can request them.

Love what you read? Book a cleaner today at
Maid2maids.com