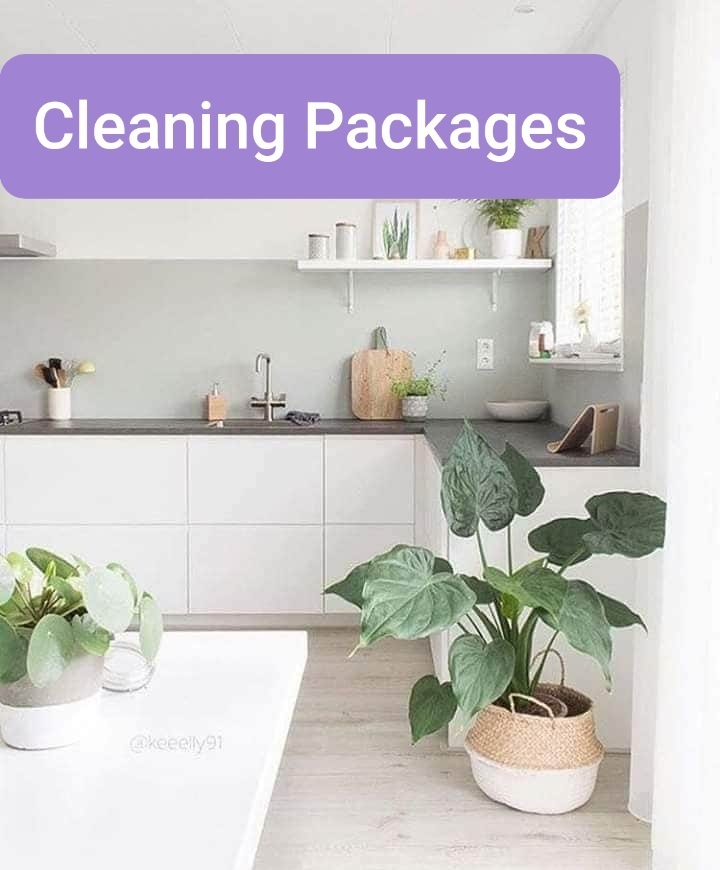 Our mission is to transparent and responsible to all your feedback and complaint. We grow by feedback from our most satisfied and unsatisfied customers.

We have no hidden charges , hidden T&C . We priority our customer and love our cleaner.
We make everything easier for you to book a cleaner.
We love to hear from you , we like to change to become better because we love our jobs!
Whenever the cleaner have been complaint, we will re training her for 1-3 day before she can continue to work.

We always try to be the best to serve all our valuable customer. To all our customers have tries our services over 77% is returning even some support us over 11 years! Thank you for all our valuable customer to support us!