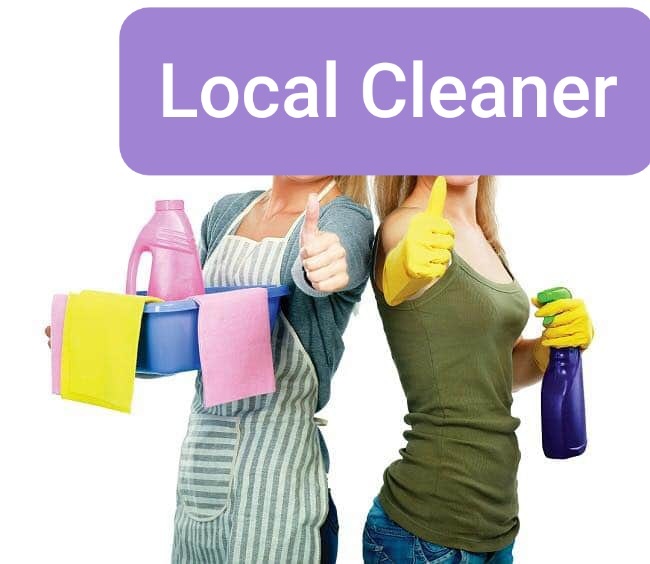 Hi . We love to share our customer feedback , why you take outsource cleaner better than hire yourself.
1) Save time - You no need interview , suddenly resign and no replacement .
2) Skill guarantee - outsource Cleaner mostly work for long period of time. They are skilled and experience .
3) Save money - Hire your own cleaner you need paid and bare a lot of cost (wages , epf , socso , eis , insurance , permit , visa )
4) Less problems - When outsource cleaner they will replacement when trouble is come like resign , sick , emergency leave and others common problems.

Why don't you outsource your cleaning services to a companies that will solve all your problem by save your time , your money and your trouble.
Wait no more , whatsapp our customer represent to get a Quotation NOW - www.wasap.my/+60176250121/dailycleaner2