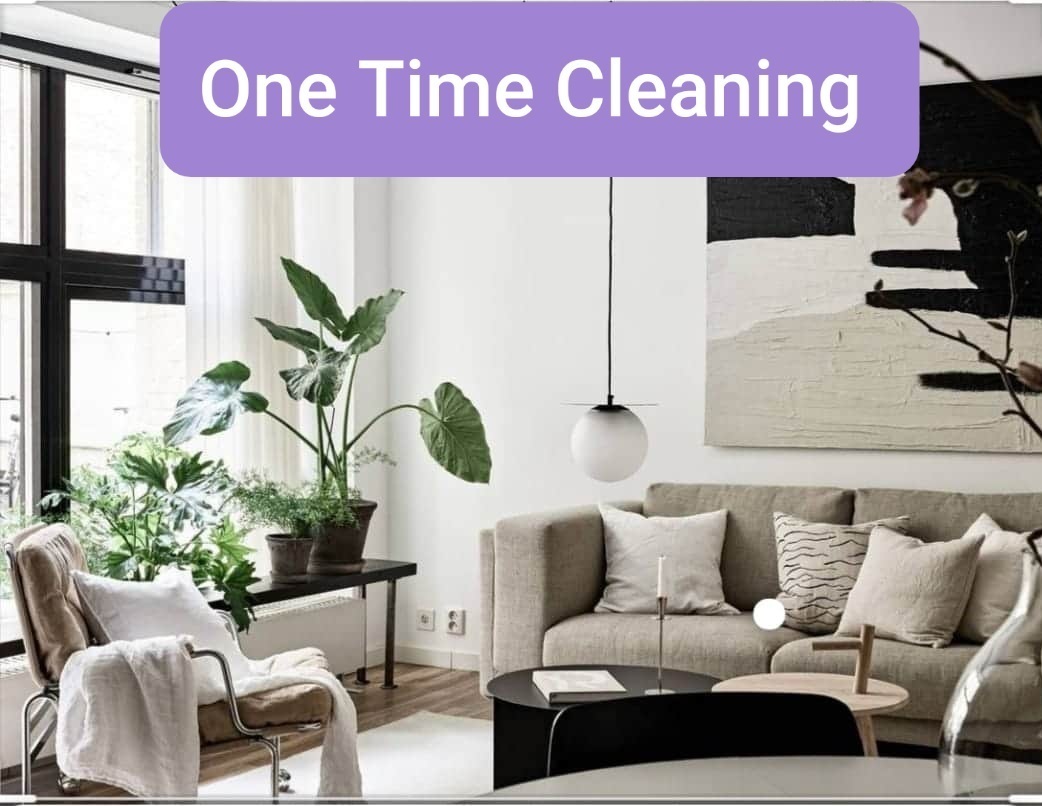 Cleaning services is essential for nowadays sosial world.
Nobody have a time to clean a house when the time you can use for more productive and doing something that you really care/important for you and your family.
By hiring part time maids , you only sit down at house and wait Kakak come and clean your place .
Benefits that you don't see from hire a cleaner - shinny house , better environment , kill all virus germ that might dangerous to you and someone you care. Avoid bad conditions in your house , like dark yellow toilet ( full of germs ) , dust become thicker .
You should make it priority to clean your house at least once a week by hiring a kakak come to your places .

Now everything come online . so try out our e-commerce booking for easier booking , payment and we will send part time maids come to your places with your preferred time .
Book now at

Maid2maids.com

100% delivery or 120% credit refund !