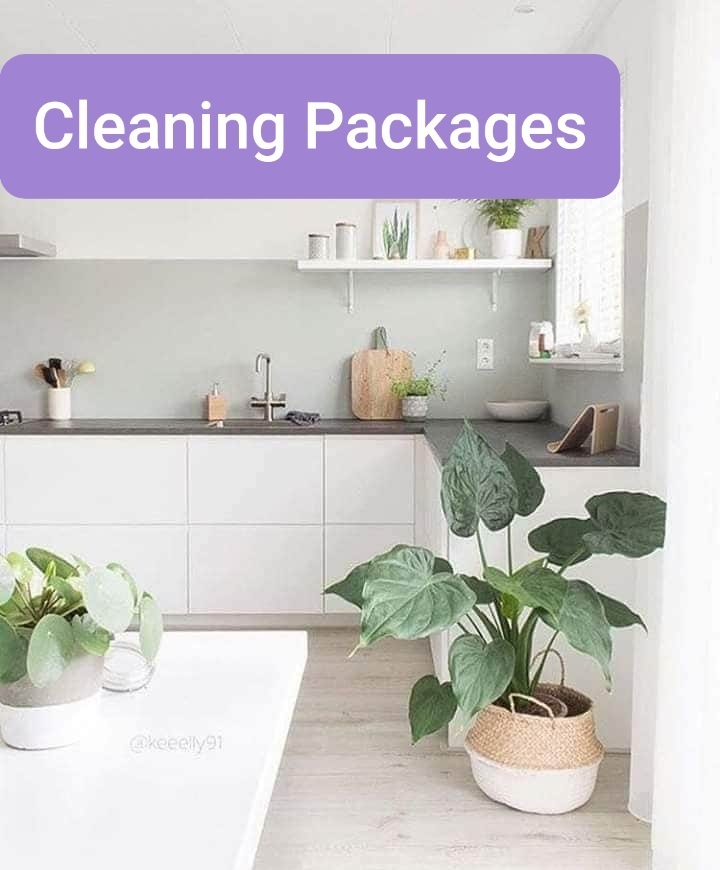 HOLA! Good morning . It is me again KC.
Why you should take cleaning services package instead of book every time!

Here a youtube link
https://www.youtube.com/watch?v=ljtd4KrILnQ

Benefits of fixed slot weekly!

You save more time and money. why? Because we automatic send cleaner to your place and the price is lowest by fixed the slot!
You have peace of mind , when last time you feel unhappy because your wife is not clean up the house like it should be? but you know she is tired. she need to take care children and elder. By hiring a cleaner with us , you got a peace of mind with leverage our cleaner time.
You have to take it seriously about your family health by take care the cleanliness in your placed.
You need leverage others people time to manage all something that matter for you but can be done easily by other.
Last but not least. You can fixed up cleaner you trust & love to come your place. It is even better than stay in maids.